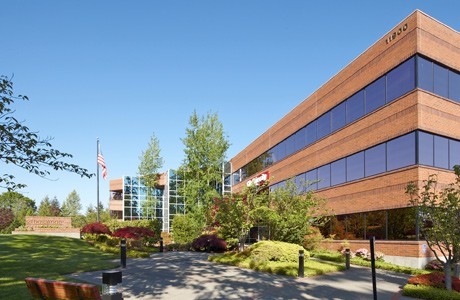 Yottamine Analytics, LLC
11900 NE 1st Street Suite 300
Bellevue, WA 98005
contact@yottamine.com
P: (253) 987-6898
F: (425) 454-2153
Thank you for contacting Yottamine Analytics. We will respond to your message as quickly as possible. Please be assured that we will not share your contact information with anyone and we will only use it to communicate with you about Yottamine Analytics.